TRAFFIC and CITES CoP19
The 19th Conference of the Parties to the Convention on the International Trade in Endangered Species of Wild Fauna and Flora (CITES) will take place in Panama City between 14- 25 November 2022.
Since its formation, advising and supporting the decision-making process, as well as the implementation and enforcement of CITES has been at the heart of TRAFFIC's work.  As well as supplying trade information and expert analysis ahead of the CoP, a delegation from TRAFFIC will be in attendance in Panama to contribute to the developing conversation, advise stakeholders and engage with press.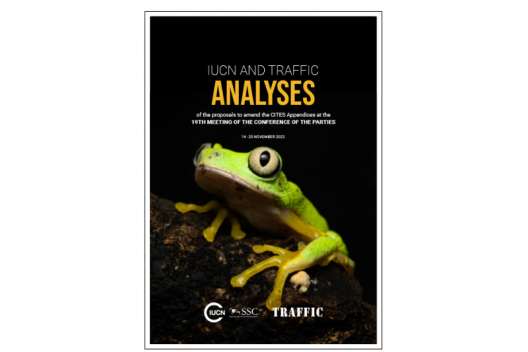 Analyses of the Proposals to Amend the CITES Appendices at the 19th Meeting of the Conference of the Parties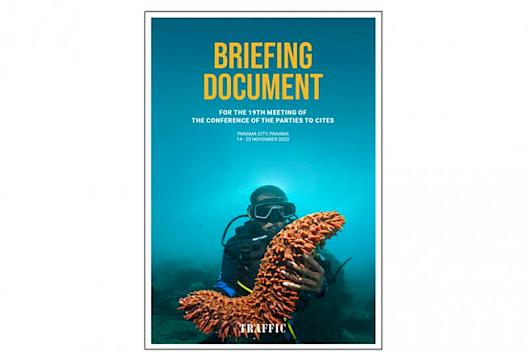 TRAFFIC CITES CoP19 Briefing Document
More events to be announced soon...