i
our Analysis, Recommendations, and guidance documents
The 18th Conference of the Parties to the Convention on the International Trade in Endangered Species of Wild Fauna and Flora (CITES) takes place in Geneva, Switzerland, between the 17th–28th August 2019.
Explore the IUCN/TRAFFIC Analysis of the 57 Proposals submitted, alongside our Briefing Document outlining reflections on the Agenda items as well as our recommendations on the Proposals.
The TRAFFIC at CITES blog
REPORTS RELATED TO COP18
Keep track of the latest TRAFFIC reports published during and for CITES CoP18.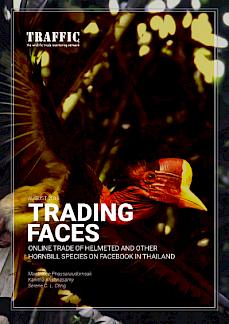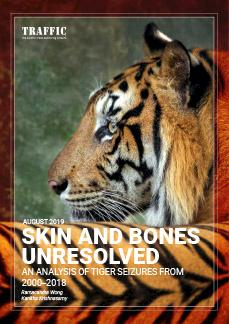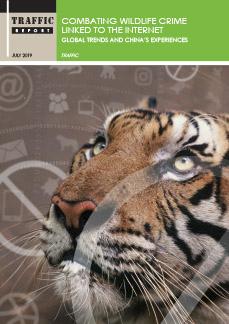 TRAFFIC's CoP18 Delegation