protecting natural biodiversity, supporting sustainable development
Wildlife trade is one of the world's most pressing conservation challenges, affecting hundreds of millions of people and thousands of wildlife species. TRAFFIC is a leading non-governmental organisation working globally on trade in wild animals and plants in the context of both biodiversity conservation and sustainable development. 
focus wildlife trade issues
scroll through to explore our current conservation and sustainability priorities within global wildlife trade
Latest reports from the field:
explore our latest reports, studies and assessments of global wildlife trade, available to view online or download. Please contact us should you require a printed copy.
Visit our resource library for the full TRAFFIC publication archive.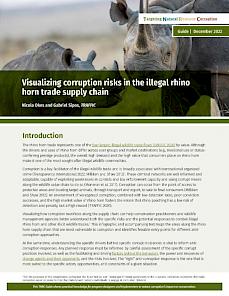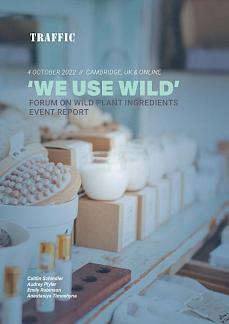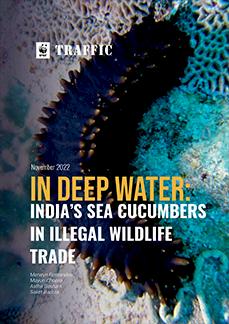 LEARNING CENTRE
Explore our training, courses, and capacity-building resources for all stakeholders working on wildlife trade issues.
WILDLIFE TRADE PORTAL
Explore our free database of wildlife trade seizures, data visualisations, and trade maps.
We want a world where wildlife trade conserves wild species, habitats, AND CONTRIBUTES TO SUSTAINABLE HUMAN DEVELOPMENT
Rick Scobey, Executive Director