Trade in wild species is one of the world's most pressing conservation and development challenges.
Global supply chains for wild plants and animals provide livelihoods for hundreds of millions of the world's poor.  At the same time, illegal trade – one of the most profitable criminal activities worldwide – fuels environmental degradation and economic losses.  
TRAFFIC is driving action to reduce illegal trafficking and enhance benefits to people from legal and sustainable trade of wild species.  As a global trusted advisor, we generate evidence, analysis, and solutions to strengthen global and national policy frameworks, and build responsible and fair supply chains.
In Central Africa, we combat poaching and illegal trade at the source. One way we do this is by collaborating with TRACE Wildlife Forensics Network to enhance in-country forensic capabilities for investigating and prosecuting wild species crime, generously funded by players of the People's Postcode Lottery.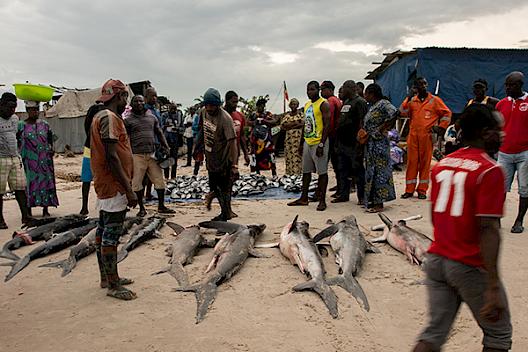 Strategic priorities
Our five priority pathways to drive sustained, systemic change.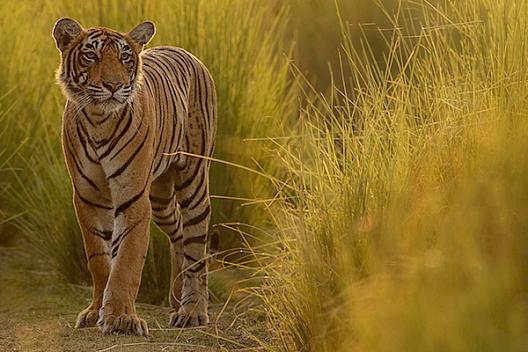 Species and landscapes
The key species and landscapes that we focus on.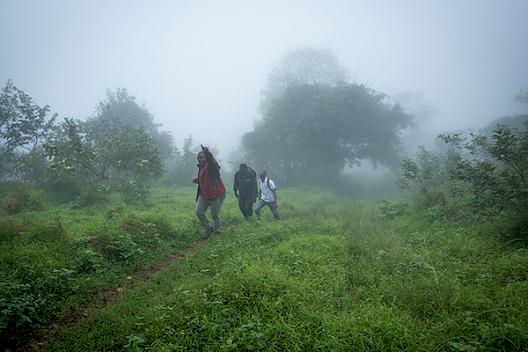 Thematic issues
The critical cross-cutting issues we work to tackle.
LEARNING CENTRE
Explore our training, courses, and capacity-building resources for all stakeholders working on the trade in wild species.
TRAFFIC views
Explore our blog featuring stories, opinion pieces and more from the frontlines of TRAFFIC and beyond.