i
The TRAFFIC Bulletin
The TRAFFIC Bulletin is the only journal devoted exclusively to wildlife trade issues.
It provides the latest news on key wildlife trade issues and features original papers by experts in their fields as well as reporting on a selection of significant seizures from across the world. The journal is available free of charge to all. You can subscribe to the mailing list below to receive a digital copy as soon as the latest edition is published or peruse the catalogue of recent editions online right now. 
We are not currently accepting submissions while we review and update the format of the journal.
Seizures and prosecutions
The cases reported in this document, extracted from the TRAFFIC Bulletin, represent a selection of seizures and prosecutions that have taken place around the world between March 1997 and October 2018.
The sources of this information are cited at the end of each country section. The CITES Appendix-listing for each species is placed in parentheses, where appropriate.

The Bulletin has remained at the forefront of analysing, reporting, and discussing key wildlife trade and sustainable development issues from across the globe

Rick Scobey, Executive Director
TRAFFIC Bulletin back catalogue
TRAFFIC Bulletin Volume 32, No. 1 (April 2020)
Vol. 32(1) individual articles
news
short reports
download full edition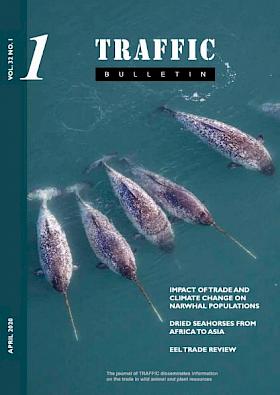 subscribe to the Bulletin mailing list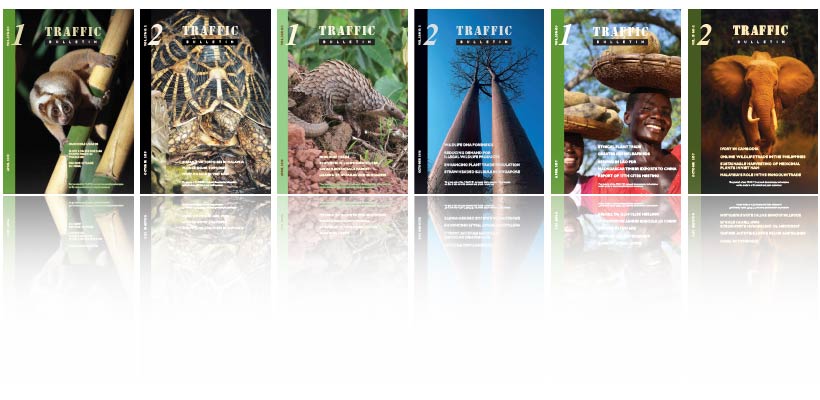 Get the latest edition of the TRAFFIC Bulletin straight to your inbox.