New hunting law passed in Russia
Moscow, Russia, 21st July 2009—In an historic move, the Russian parliament has passed new legislation on wildlife hunting and conservation of hunting resources. 
---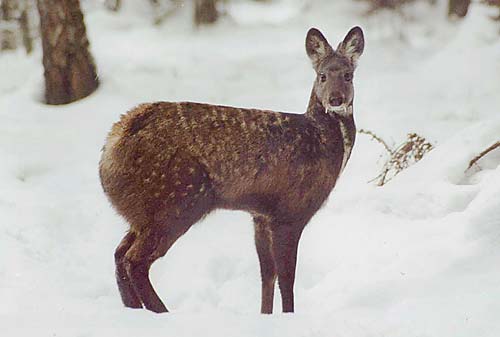 Russia's only previous hunting law was signed by Emperor Alexander III in 1892, but repealed in 1917 following the Russian Revolution. 
Since then, hunting in Russia has been governed by a series of decrees and court orders.
The new law includes several clauses relating to sustainable use of animals and will provide a stronger legal basis for implementing hunting regulations and introducing subsidiary legislation. 
"TRAFFIC warmly welcomes this new legislation, which marks a big step forward for wildlife management and conservation in the Russian Federation," commented TRAFFIC's Alexey Vaisman, who was a member of the Federal Parliament's working group that helped draft the law. 
He added that although there were still some gaps in the legislation, they would be addressed during the autumn session of Parliament. 
The legislation was approved following a vote in parliament after its third, final hearing on 17 July and will enter into force on 1 April 2010.
---