20% of Australian-managed fisheries still in the red
Sydney, Australia, 4 July 2007—TRAFFIC, the wildlife trade monitoring network, is concerned by today's announcement by Senator Abetz, Australia's Minister for Fisheries, that 20% of Australian fisheries are overfished and/or subject to overfishing. 
---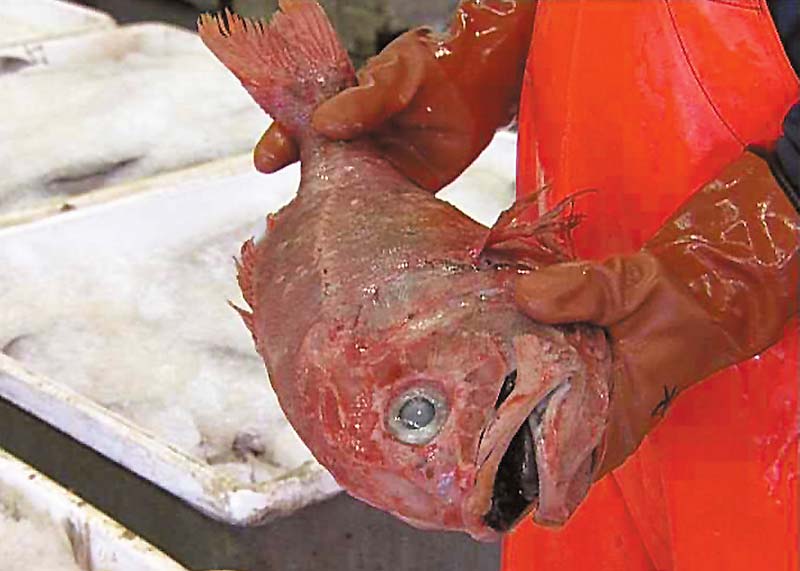 "This is another in a long line of annual fisheries status reports containing bad news on Australia's managed fisheries," said Glenn Sant, TRAFFIC's Global Marine Programme Leader. 
 "Although at long last overfishing has been eliminated in fisheries managed solely by Australia, 20% of Australian fish stocks remain at risk and the status of a further 51 stocks is uncertain.
"As a zoologist and conservationist it's hard to ignore the perilous state of many of Australia's fisheries; species such as Gemfish, Southern Scallops, School Shark and most Orange Roughy stocks remain in the red."
The 2006 Fisheries Status Report does not include State and Territory managed fisheries. According to Sant, the latest figures mean that consumers can only be confident that around a third of assessed stocks are being fished sustainably. 
"The Australian public, the owners of these fisheries resources, deserve a better guarantee that commercial fish stocks are being fished responsibly," said Sant.
In 2005, the Australian Government committed, through the Securing our fishing future package, to develop a Harvest Strategy Policy to underpin precautionary management and rebuilding of overfished stocks. The Policy is already 12 months late. 
"Australia's fish stocks can't afford further delays in implementing a Harvest Policy—just how seriously is the Australian Government taking its commitment to rebuild overfished stocks?" asks Sant.
---