i
What We Do

»

Reducing illegal timber exports from Cameroon and Viet Nam
protecting African forests through sustainable trade
China is the world's largest importer of timber, with increasing volumes sourced from African countries such as Cameroon and the Republic of Congo, transited through Viet Nam.
The abundance of tropical timber in Central African rainforests has resulted in a booming timber trade, but legal compliance is an issue. Chinese companies throughout trade chains often knowingly or unknowingly operate in a way that could threaten biodiversity and/or in a way that deprives local communities of potential revenue for development. 
48.72 million
cubic metres of round wood was imported by China in 2016
timber operators often don't realise they're breaking the law, which is why we're providing training and tools to make legal compliance easier to understand

Chen Hin Keong Senior Advisor – Forest Governance and Trade
our approach
We're working across timber supply chains to support and guide key stakeholders in their efforts to transition towards full sustainability and legality compliance for timber. This includes working with:
Chinese companies operating in Central Africa – building on existing sustainability commitments and providing training to staff in Cameroon, Republic of Congo, and China
Chinese and Vietnamese Customs – developing legality guidelines materials and training workshops to equip staff with the knowledge to intercept and identify illegal timber
Community-based forestry organisations in Central Africa – providing communities living adjacent to forests with the legal knowledge and tools to reap the rewards of legal, sustainable forest management
Training institutions in China – we're working to embed timber legality training modules into customs training institutions in China
legality guidelines and why they matter
A key way to avoid illegal timber trade is through the promotion of legality guidelines and providing associated training with timber companies and customs officers in relevant importing and exporting countries.
We're developing country-specific manuals, linking to existing Voluntary Partnership Agreements (VPAs) legality definition, for companies operating in Cameroon, Republic of Congo, Viet Nam, and China, alongisde running training workshops and events, to help them keep within national and international law.
In 2018, we developed a legality guidelines document for customs, with additional tools in development. Browse available manuals and associated summary documents below.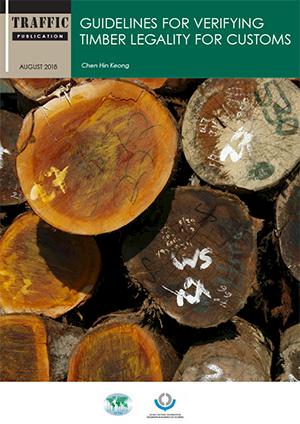 Guidelines for verifying timber legality for customs (English)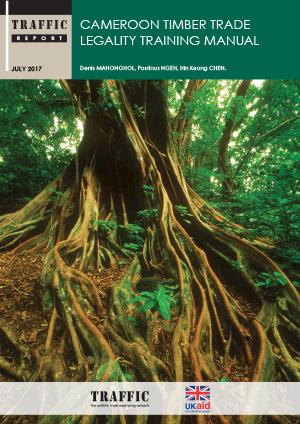 Cameroon timber trade legality training MANUAL (English)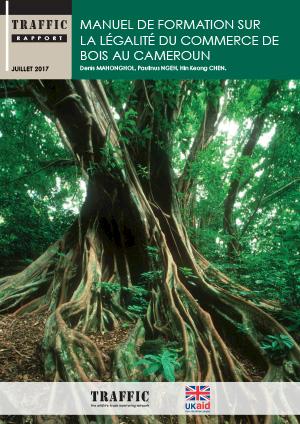 Cameroon timber trade legality training MANUAL (Français)
thank you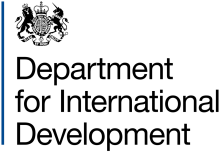 This project is generously funded by the United Kingdom Department for International Development.