Changes ahead at TRAFFIC
Steven Broad has announced his decision to step down from his role as Executive Director of TRAFFIC in early 2021 and the search to recruit his successor is now underway.
---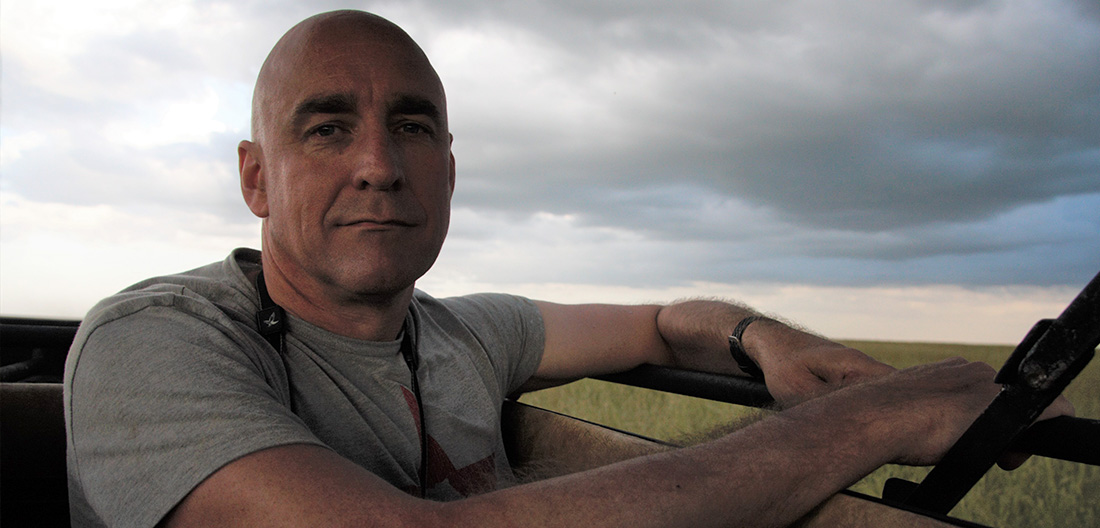 Steven has led TRAFFIC for almost 25 years through important phases of the organisation's progression as a global specialist carrying out research, investigations and analysis to compile the evidence needed to catalyse action by governments, businesses and individuals to ensure that wildlife trade is not a threat to the conservation of nature.
The Chair of TRAFFIC's Board of Trustees, Mark Halle, said "Steven has had an extraordinary run at TRAFFIC, building it into the leading force combating illegal wildlife trade and enabling sustainable trade in wild species or products.  From a small and specialized unit he has turned it into a solid organization working at the cutting edge of a topic that is increasingly in the spotlight.  He will leave behind a robust and confident organization and a technical and management team unparalleled in this critical area of conservation."
It's been a great privilege to play a central role in such a dedicated and effective international team during my career with TRAFFIC, tracking and helping to address the complex and evolving wildlife trade challenges of the past few decades.  I have no doubt the reach and influence of the organization will continue to keep it at the front line of action on this critical conservation and development challenge in future".
Steven Broad, Executive DirectorThe Board of Trustees will launch the recruitment of a new Executive Director later this month', said, Mark Halle, "We greatly appreciate Steve's strong support for this process and his commitment to ensure that the transition to his successor operates smoothly, with no loss of momentum for TRAFFIC.  In the particular circumstances presented by the COVID pandemic, this support is essential."
The search process is being managed by Perrett Laver on behalf of TRAFFIC's Board of Trustees. Steven will continue to lead TRAFFIC into a leadership transition scheduled for early 2021.
---