我们的使命是通过对全球野生动植物贸易的监测,确保贸易不危及野生动植物的生存
TRAFFIC是一个在全球范围内关注野生动植物贸易、保护生物多样性和可持续发展的非政府组织。
Illegal and unsustainable trade in wild species will be significantly reduced by 2030;
Legal and sustainable trade in wild species will provide significantly increased social, economic, and environmental benefits for people by 2030.
Our 2030 Strategy lays out a detailed theory of change and five priority pathways to reach these two goals.
我们是如何朝着目标努力的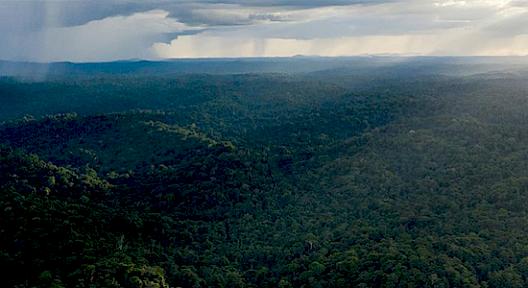 当前的项目
我们目前在全球大约有100个保护项目。在我们的项目页面上可阅览项目简介。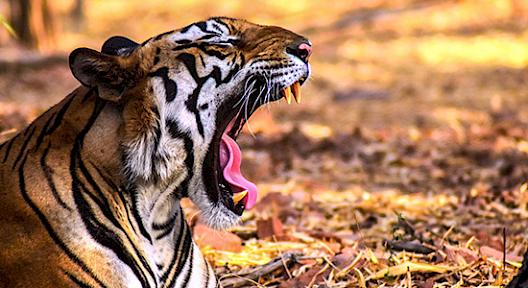 我们的观点
阅览我们对当前野生物贸易、保护和可持续发展问题的专业性观点。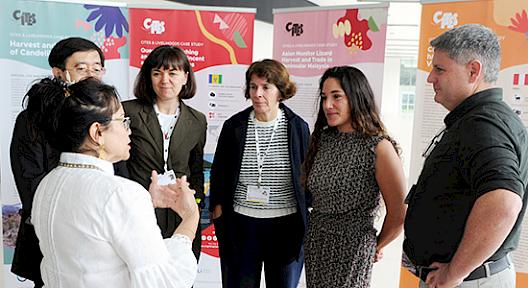 Partnerships
Collaboration with public, private, and civil society partners deepens our work and impact.