World Wildlife Day – 15 species at risk from over-harvesting
Gland, Switzerland, 3rd March 2014—As the world celebrates World Wildlife Day today, IUCN — International Union for Conservation of Nature and TRAFFIC — the wildlife trade monitoring network have produced an overview to highlight the broad range of species that are threatened by excessive trade, some of it illegal.
---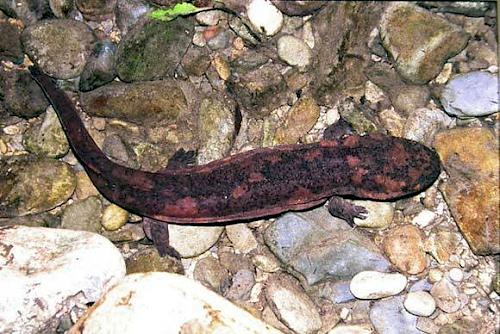 They include orchids and other plants, reptiles and amphibians, as well as better-known large mammals at risk such as elephants and rhinos. Find out more about each of the species featured: Chinese Pangolin, Beluga Sturgeon, Lydenburg Cycad, Paphiopedilum urbanianum, Ploughshare Tortoise, Bali Starling, Chinese Giant Salamander, African Elephant, Tiger, Burmese Python, Black Rhinoceros, Giant Armadillo, Oceanic Whitetip, Cowan's Mantella>and Elegance Coral.
Over-harvesting for trade is the second-biggest direct threat to species after habitat destruction. Plants and animals are often exploited for food and medicine. Animal species are often taken as pets and their parts are used as decorative items.
Species considered at risk from international trade are listed in the Appendices of the Convention on International Trade in Endangered Species of Wild Fauna and Flora (CITES). The list includes roughly 5,600 species of animals and 30,000 species of plants. Of these, international commercial trade is precluded for 630 animal and 301 plant species. 
IUCN established TRAFFIC as its specialist wildlife trade monitoring programme in 1976, and together with WWF is a joint programme partner. TRAFFIC is dedicated to stamping out illegal trade. It also strives to ensure that legal wildlife trade is carried out at sustainable levels so the species concerned are not at risk. 
TRAFFIC helps train enforcement officers, works to improve legislation surrounding wildlife trade and sounds the alarm when evidence of illegal or unsustainable practices are discovered, offering solutions to the problems detected.
IUCN also works through the Save Our Species consortium to address issues of sustainability in the wildlife trade.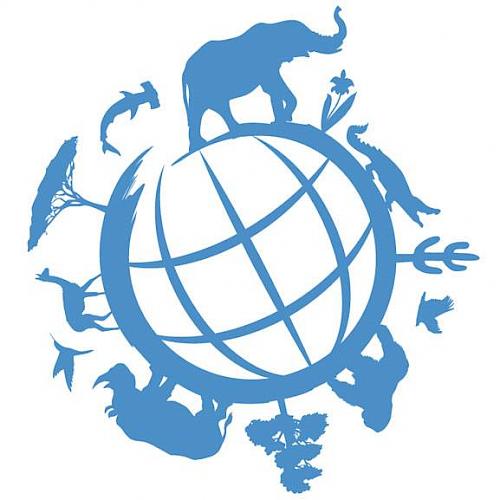 ---
About TRAFFIC

TRAFFIC is a leading non-governmental organisation working globally on trade in wild animals and plants in the context of both biodiversity conservation and sustainable development whose mission is to ensure that trade in wild plants and animals is not a threat to the conservation of nature. More information at www.traffic.org
About IUCN

The International Union for Conservation of Nature (IUCN) is a membership Union uniquely composed of both government and civil society organisations. It provides public, private and non-governmental organisations with the knowledge and tools that enable human progress, economic development and nature conservation to take place together. For more information visit: iucn.org
About Save Our Species
SOS - Save Our Species is a global coalition initiated by the 3 founding partners IUCN, Global Environment Facility, and World Bank. It supports on-the-ground  field conservation projects focusing on threatened species, their habitats and the people depending on them all over the world. Partners also include the French Global Environment Facility and Fondation Segré. SOS is managed through a secretariat housed within the IUCN. www.SaveOurSpecies.org