Scaling-up demand reduction for illegal exotic pets and wildlife products in Europe
Brussels, 21 September 2023 – TRAFFIC highlights the crucial role of behavioural science in bolstering demand reduction strategies in alignment with the objectives of the revised EU Action Plan Against Wildlife Trafficking.
---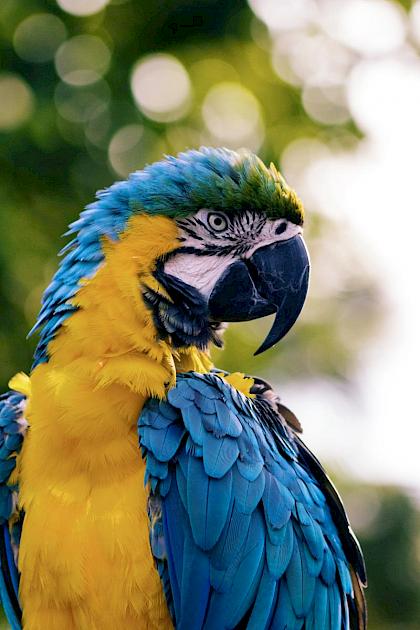 Today's conference, jointly organised by the European Commission, the Spanish Presidency of the Council of the European Union (EU), and the Wildlife Conservation Society (WCS), discussed the enforcement challenges and opportunities of the EU Action Plan Against Wildlife Trafficking, scaling up efforts to combat wild species trafficking across European borders.
One important segment of the conference shone a spotlight on implementing behavioural science approaches to curb the demand for illegally traded exotic pets and wildlife products. 2021 EU CITES-related seizure data revealed consistently high illegal trade for plant-derived ingredients used in aromatics and medicines, as well as live reptiles and birds destined for the pet trade.
Wild species imported illegally for use and as pets is an issue that needs addressing within EU borders. Behaviour change initiatives can play a pivotal role both in terms of curbing illegal trade, and promoting sustainable, safe and legal trade, complementing EU commitments to the Convention of Biological Diversity's Framework's goal to reduce biodiversity loss by 2030."
Melanie Heath, Senior Director of Global Programme Office
Sarah Baker Ferguson, TRAFFIC's Nature Crimes Convergence Lead, discussed approaches to behavioural change, a cornerstone of TRAFFIC's 2030 Strategy. The panel discussion session provided insight into TRAFFIC's unique knowledge in addressing the primary objective of Priority 1 in the revised EU Action Plan: reducing consumer demand for illegally traded wildlife.
Prepared by TRAFFIC and unanimously adopted at the Conference of the CITES Parties in Panama,
CITES Guidance on Demand Reduction outlines a Five-Step Framework for behavioural change and 10 Benchmarks for behavioural change and supports governments to implement legislation to combat illegal trade in CITES-listed species.
As a key consumer, transit and source market, the EU must give particular attention to implementing this Guidance to support social and behaviour change, with a specific focus on European consumers."
Sarah Baker Ferguson, TRAFFIC's Nature Crimes Convergence LeadEffectively combatting wildlife trafficking also requires a multifaceted approach for success, which we summarise through two strategic tracks. First, TRAFFIC works to ensure that laws are appropriate, perceived as a sufficient deterrent, and effectively enforced, and second, TRAFFIC involves influential individuals who can shape consumer groups' attitudes and social norms as well as different target audiences.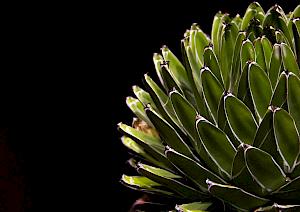 In addition to addressing consumer demand, behavioural science techniques can be applied along the entire wildlife trade chain and prove to be an effective tool in combatting corruption. By dedicating concerted efforts to investigating poachers, as exemplified in our successful 'The People Beyond the Poaching' project, vital intelligence can be acquired to counteract wildlife crimes at all levels.
Conferences such as these are crucial for refining behavioural change approaches, helping to reduce the demand for wild species, and ensuring that our planet's wild populations thrive in the years to come.
Next month in Singapore, through the first in a series of CITES regional training seminars about the CITES Demand Reduction Guidance, TRAFFIC will support CITES Parties' implementation of the Guidance by providing capacity building around it to governmental and organisation counterparts from across the Asian continent.
---
About WCS (Wildlife Conservation Society)

WCS saves wildlife and wild places worldwide through science, conservation action, education, and inspiring people to value nature. To achieve our mission, WCS, based at the Bronx Zoo, harnesses the power of its Global Conservation Program in nearly 60 nations and in all the world's oceans and its five wildlife parks in New York City, visited by 4 million people annually. WCS combines its expertise in the field, zoos, and aquarium to achieve its conservation mission. Visit: newsroom.wcs.org Follow: @WCSNewsroom. For more information: 347-840-1242.
About European Commission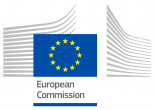 The European Commission promotes the general interest of the EU by proposing and enforcing legislation as well as by implementing policies and the EU budget.