$22 million boost for law enforcement in Canada
Canada, 27 March 2007—the Canadian House of Commons today approved $22 million to fund an increase in the number of Environment Canada's Enforcement officers.
---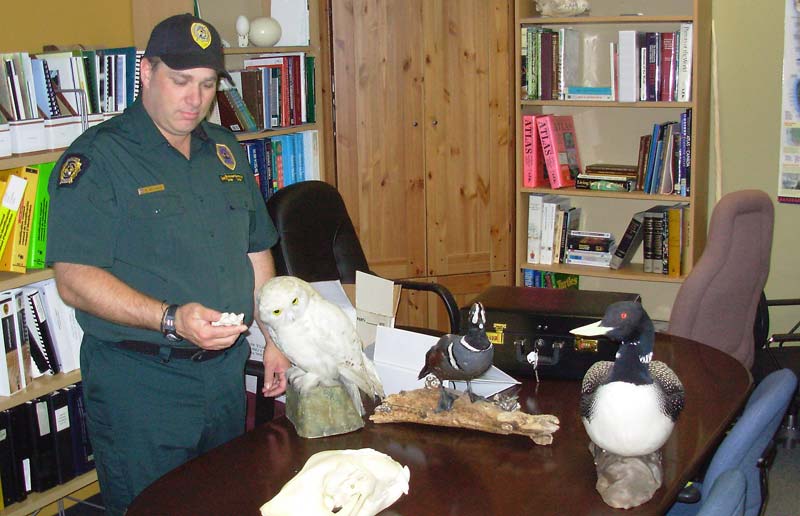 "We're delighted the Canadian Government is taking the issue of wildlife law enforcement seriously, and is prepared to back up this commitment with the financial resources needed to increase the level of enforcement in the country to a more effective level," said Ernie Cooper of TRAFFIC North America (Canada). "The extra manpower will put Canada at the forefront of CITES law enforcement in the Americas."
The need for additional wildlife enforcement officers was a key issue identified by CITES, Eh?, a TRAFFIC report released in 2005 that examined the gaps in Canadian CITES implementation, including law enforcement.
"TRAFFIC is looking forward to working with the expanded law enforcement team at Environment Canada," said Cooper.
---