Hanoi's Wildlife Village brings conservation into the spotlight
Hanoi, Viet Nam, 14th November 2018—TRAFFIC joined government officials, other NGOs, and the general public in raising a united voice against the illegal trade of wildlife last weekend as part of the UK Embassy's InspireMe Festival in Hanoi. The Festival, which was held to celebrate 45 years of diplomatic relations between the UK and Viet Nam, featured a "Wildlife Village," providing an opportunity for NGOs to interact directly with the people of Hanoi and further a discussion on wildlife crime.
---
One of TRAFFIC's contributions to the event was a photography competition focused on animals indigenous to Viet Nam. The winning picture, Indochinese Rhesus Macaque by Nguyen Manh Phuc, was chosen by the British Embassy's Deputy Head of Mission Stephan Lysaght. The powerful photograph serves as reminder of the importance of protecting the country's wealth of biodiversity. On the necessity of protecting species for future generations, photography competition winner Phuc said, "Saving nature is saving ourselves."  The picture will be promoted widely by TRAFFIC and featured in an upcoming TRAFFIC publication. 
Thousands of people attended the Festival, which featured fashion shows, film screenings, live music, and a pride parade. The Wildlife Village included the offerings of several wildlife-focused NGOs, kids' games, and a visit from Viet Nam's Deputy Minister of Agriculture and Rural Development Ha Cong Tuan, British Ambassador to Viet Nam Gareth Ward, and British Minister of State for Asia and the Pacific Mark Field. The festival gave the attendees the opportunity to publicly promise never to consume illegal wildlife by writing their intentions on a pledge and pinning it to a bamboo elephant statue created for the event. 
Viet Nam remains a global hotspot for illegal wildlife trade, as a source, transit, and destination country. The Wildlife Village follows up on multiple events held in the country recently, including the 2016 Hanoi Conference on Illegal Wildlife Trade, which have drawn attention to the work being done to combat wildlife crime and highlighted just how much work still needs to be done. The Vietnamese government made a strong statement against illegal wildlife trade this year with the adoption of an amended penal code, which includes fines of up to VND15 billion (USD640,000) and jail time of up to 15 years for trafficking and possession of illegal wildlife goods.  
"The engagement and excitement of the citizens of Hanoi at the InspireMe Festival's Wildlife Village indicate that conservation is on the minds of the public here. We hope this shift in attitudes against wildlife crime continues, and we have confidence that the youth of Viet Nam will drive these changes forward," said Sarah Ferguson, Director of TRAFFIC's Viet Nam office.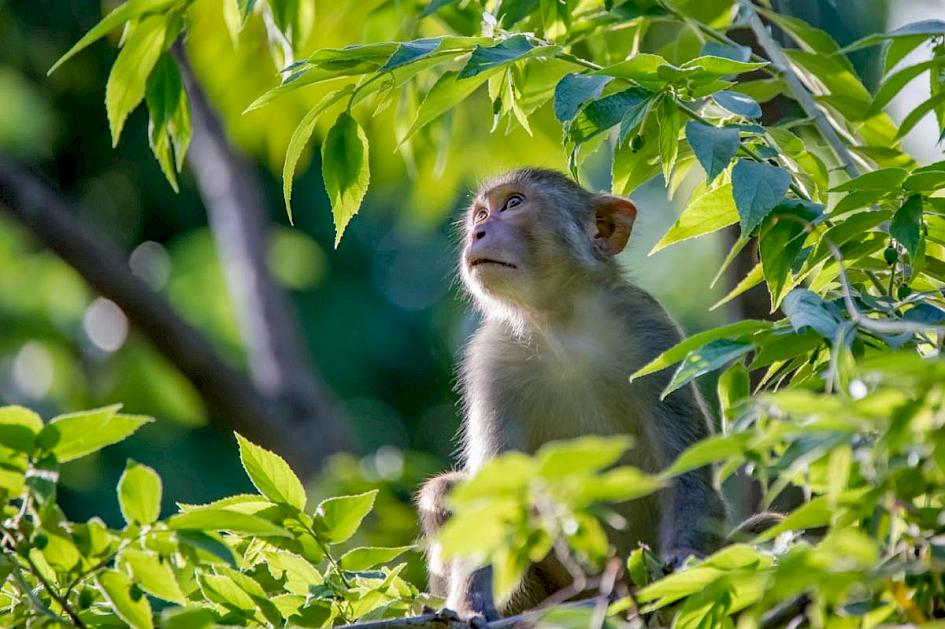 ---
About TRAFFIC

TRAFFIC is a leading non-governmental organisation working globally on trade in wild animals and plants in the context of both biodiversity conservation and sustainable development whose mission is to ensure that trade in wild plants and animals is not a threat to the conservation of nature. More information at www.traffic.org