World Oceans Day 2022
In celebration of World Oceans Day, take a deep dive into some of TRAFFIC's marine work, from the ocean surface to the seabed.
---
Three billion people are estimated to rely on seafood as a primary source of protein; up to 10% of the human population's income depends on fisheries. But the United Nations Food and Agricultural Organization estimates that over a third of marine fish stocks are harvested at biologically unsustainable levels.
At TRAFFIC, we're continuously monitoring the situation of our seas and striving towards solutions that maintain food and economic security for those who depend on it, while protecting threatened species and ecosystems.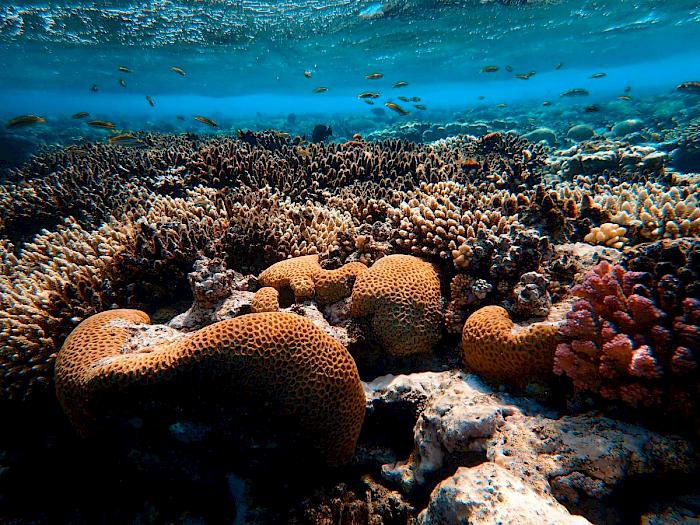 ---