i
the conservation crisis of our time
Illegal wildlife trade is devastating wildlife species the world over, as poachers, traffickers and highly-organised criminal syndicates ruthlessly pursue profit at any cost to meet consumer demand. 
The trafficking and unsustainable trade in wildlife commodities such as elephant ivory, rhino horn, pangolin scales, tiger bone, bear bile, and rosewood are causing unprecedented declines in some of the world's most charismatic, as well as some lesser-known, wildlife species. We're on the frontline working to ensure that illegal wildlife trade is identified, prevented, and prosecuted at every opportunity. 
USD7–23 billion
2016 UN estimate of annual value of illegal wildlife trade
We work to tackle wildlife crime and illegal wildlife along the entire trade chain – from source to destination.
We work with enforcement agencies along supply chains to ensure they are equipped to detect, identify and prevent illegal trade. Below are some key actions we take to work towards a sustained reduction in poaching and illicit wildlife trade.
a selection of species threatened by illegal trade
news and materials on illegal wildlife trade
Much of our work combating illegal trade is aimed at supporting governments and enforcement agencies to detect and prevent it. Explore some recent materials and news below.
Latest reports related to ILLEGAL WILDLIFE TRADE
TRAFFIC routinely monitors and analyses illegal trade, so the vast majority of our reports concern wildlife crime by proxy. Here are some recent examples specifically relevant to wildlife crime and poaching.
Visit our resource library for the full TRAFFIC publication archive.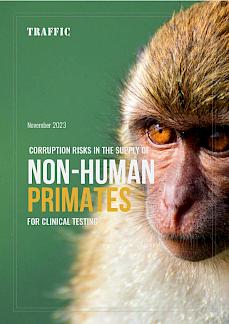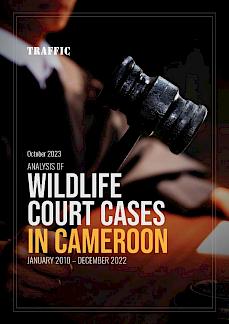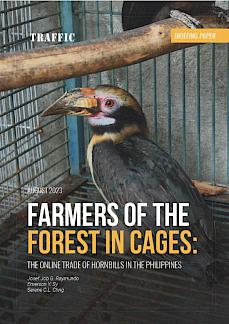 achieving positive change
A major increase in awareness, political will, and ultimately action on the ground is needed to help ensure the future of species and products at risk through mismanagement and unsustainable harvesting.